วันที่นำเข้าข้อมูล 22 Mar 2021
วันที่ปรับปรุงข้อมูล 29 Sep 2022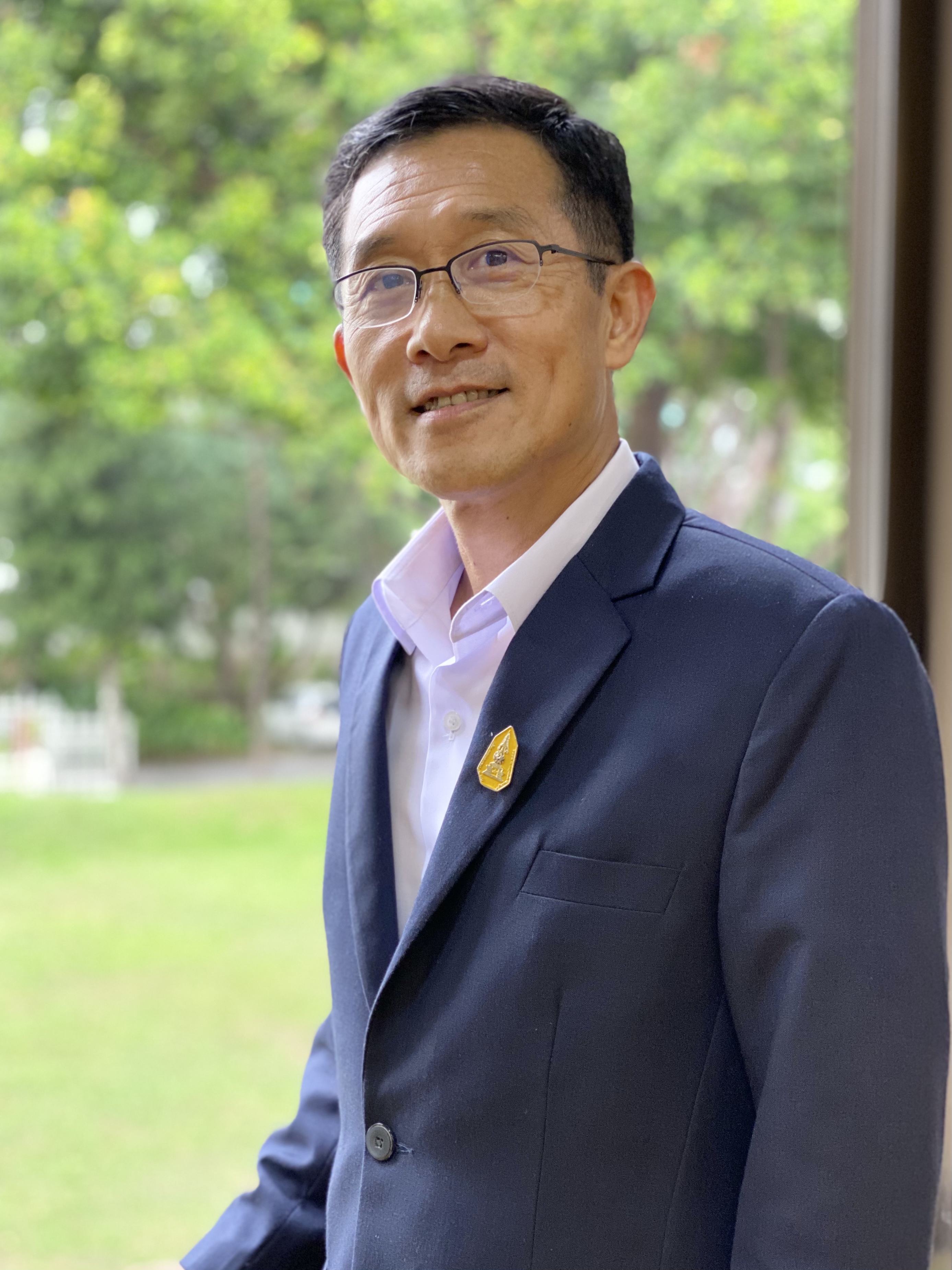 His Excellency Mr. Chainarong Keratiyutwong
Ambassador of Thailand to Malaysia
Ambassador Chainarong Keratiyutwong is a career diplomat. Prior to his assignment in Kuala Lumpur, he served in various capacities in the Ministry of Foreign Affairs of Thailand, including Director of the Press Division in 2008 as well as Director of the Broadcasting Division in 2010.
During 2011-2017, he served as Thailand's Deputy Chief of Mission in Cairo and Yangon. He then later served as the Kingdom's Ambassador to Egypt, Sudan, Djibouti and Eritrea during 2017-2019 and, before coming to Kuala Lumpur, he was the Ambassador attached to the Ministry during 2019-2020.
Ambassador Chainarong graduated from Chulalongkorn University in Bangkok with Bachelor's degree in Political Science (First Class Honours) and Master's degree in Public Policy and Administration from the University of Wisconsin. He is married to Niramon Keratiyutwong and has two grown up children.