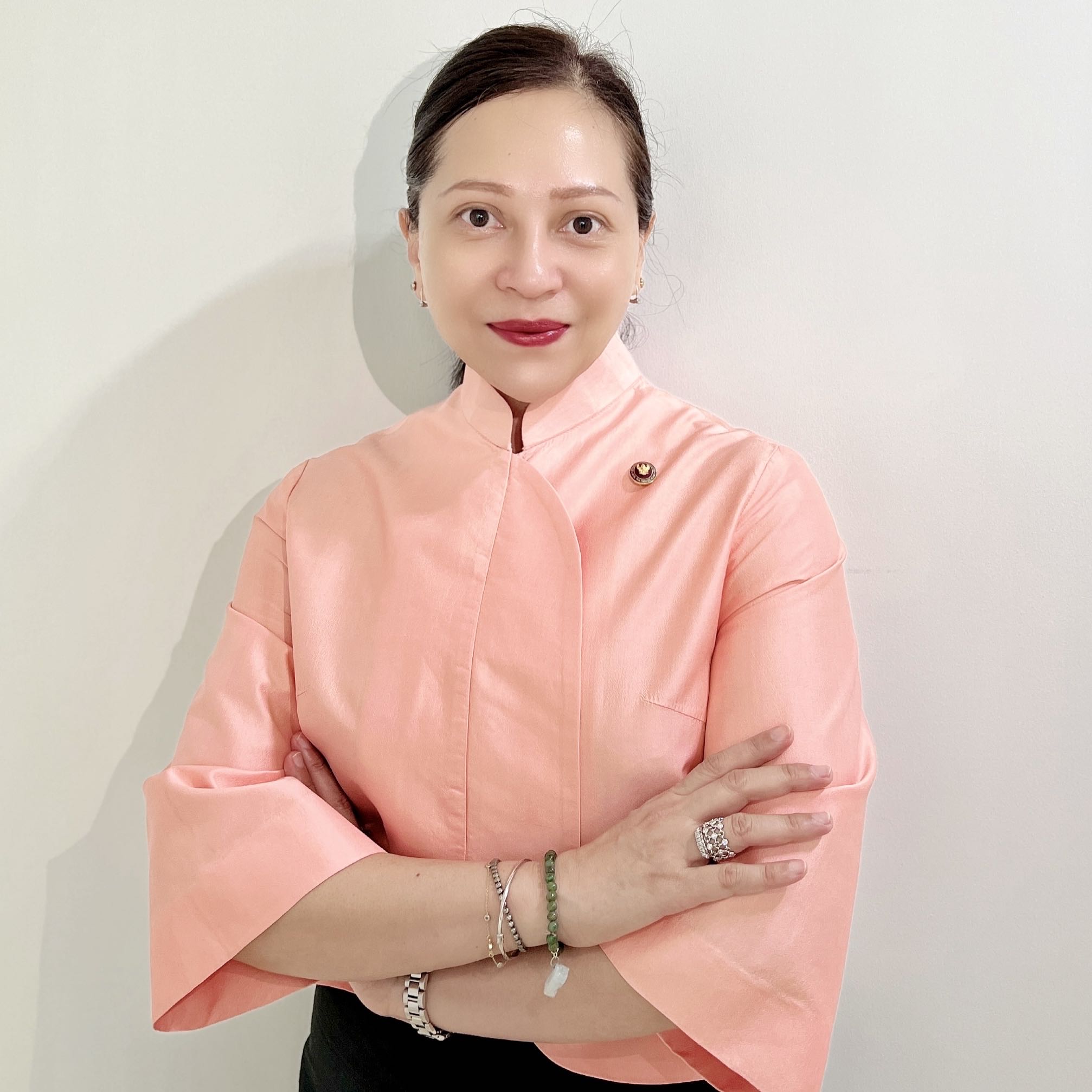 Ms. Lada Phumas
Ambassador of Thailand to Malaysia
Lada Phumas assumed her duty as the Ambassador of Thailand to Malaysia in April 2023. She aims to strengthen and advance Thailand - Malaysia relations in all aspects in bilateral, regional and international sphere. Common understandings and people-to-people contacts between the two countries and peoples are also her priorities to actively embrace, nuture and enhance.
Before this post, she was the Consul - General of the Royal Thai Consulate - General in Shanghai from December 2020 to March 2023, where she had concretely promoted economic and trade, investment, STI, agriculture and exchanges of peoples cooperation between Thailand - Shanghai, Thailand - Jiangsu, Thailand - Zhejiang, Thailand - Anhui and Thailand - Yangtze River Delta (YRD), which is the most economically vibrant and technologically advanced region in China.
Lada commenced her diplomatic career by joining the Ministry of Foreign Affairs of Thailand in January 1994. At the Ministry's Headquarters, she assumed different positions in the Department of East Asian Affairs (Cambodia, China, Laos, Mongolia), the Department of Economic Affairs (APEC), the Department of ASEAN Affairs (ARF, ASEAN SOM, ASEAN - EU, ASEAN - China, ASEAN - Japan, ASEAN - ROK, ASEAN +3 and EAS) and the Department of Consular Affairs (Chief of Passport Office in Chiangmai Province).
From 2016 - 2019, Lada was in charge of the East Asia Division III, mainly responsible for the bilateral relations between Thailand and China, including Hong Kong - China, Taiwan - China, Macau and Mongolia. She drafted and negotiated the Joint Action Plan on Thailand - China Strategic Cooperation between the Governments of the Kingdom of Thailand and the Government of the People's Republic of China (2017 - 2021). She also participated in relevant bilateral and multilateral meetings at different levels to strengthen close and cordial relations between the two countries.
Lada had served at the Royal Thai Embassy in Beijing (2000 to 2003), the Permanent Mission of Thailand to the United Nations in Geneva (2005 to 2008) and the ASEAN - China Center (ACC), an inter-governmental organization between the governments of ten ASEAN Member States and the People's Republic of China, in Bejing (2013 to 2015).
Lada graduated with a Bachelor of Arts (1st Class Honour) from Chulalongkorn University of Thailand and two Masters of Arts in French Literature and International Relations from Chulalongkorn University of Thailand and the Australian National University (ANU) of Australia respectively. She also joined various diplomatic training courses at the Sushma Swaraj Institute of Foreign Service (FSI) of India and the Rio Branco Institute of Brazil. She participated also in the Leadership Development Programme (LDP) at the National University of Singapore (NUS), at the invitation of the Ministry of Foreign Affairs of Singapore.
----------------------